SINCE 2012 A QUESTION OF BRAINS HAS RAISED OVER £525,000 FOR STEPS! A VERY BIG THANK YOU TO EVERYONE WHO HAS PARTICIPATED AND TO ALL OUR GENEROUS SPONSORS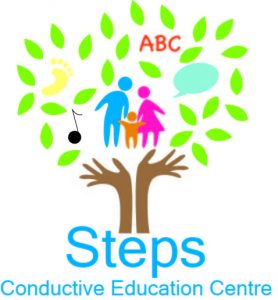 Steps is a specialist Early Years Setting dedicated to helping children with cerebral palsy, Down syndrome and other motor disorders to develop and help maximise their full potential.
Founded in 1994, Steps Conductive Education Centre, based in Shepshed, provides a service originally developed at the Peto Institute in Hungary.
Conductive Education not only helps the children but also enables parents, carers and family members to gain a greater understanding of how motor disorders affect their child and how to develop and encourage them to achieve greater independence.
By helping the children develop their physical, intellectual and personal skills in a relaxed learning environment Steps also eases their integration into mainstream school as well their own community, allowing them to live more independently.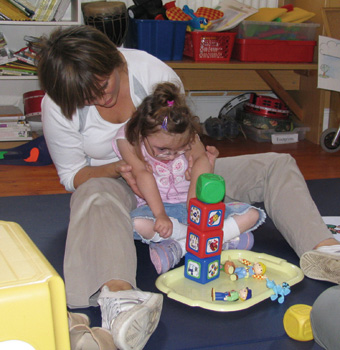 Since 1994, the achievements of Steps have been impressive. From a tiny group renting a single room in a community centre and working with five local families, Steps, with its team of staff and volunteers, now provides an array of professional services to more than 50 families. Their feedback testifies to the difference which Steps has made to their children's lives and to the well being and happiness of the whole family.
Achievements to date have been made possible by almost entirely voluntary fundraising activities by our founder Dr Heather Crate, Steps Patron and Trustee, Rosemary Conley CBE DL, and the efforts of other Trustees and a large and growing number of Steps supporters, including staff, volunteers and local families. This activity has also engaged the support of major businesses, charitable trusts, the National Lottery and BBC Children in Need.
To find out more about Steps please click here to visit the Steps website.