BOOK NOW for another fabulous night!
9th October 2018.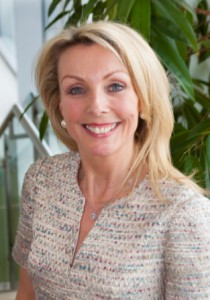 ANNE DAVIES
Your host for the evening
Anne Davies is the BBC East Midlands Today presenter with a passion for fashion. The holder of several Royal Television Society Awards, Anne is also a regular event host and a much sought after speaker. Anne is also the founder of Fashanne: East Midlands Fashion Awards for Students"
---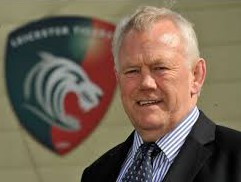 PETER WHEELER
Quiz Master
Peter Wheeler is well-known as a world-class rugby player having played 349 games for Leicester Tigers between 1969 – 1986 and was their captain for five seasons. He played 41 matches for England captaining the side in 1983/4.
---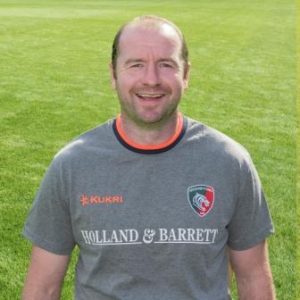 GEORDAN MURPHY
Quiz Master & Auctioneer
The Premiership's most decorated player, Geordan Murphy ended his 16th season with Leicester Tigers in 2012/13 by celebrating the eighth Premiership title of his career before moving into coaching at the club.
---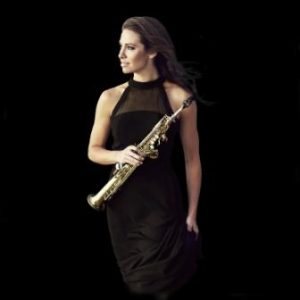 AMY DICKSON
The Entertainment
Twice Grammy-nominated saxophonist, Amy Dickson, was named UK's Young Australian 2016. Dickson is a Sony Classicla recording artist and was the first saxophonist to win a Classic Brit Award.
---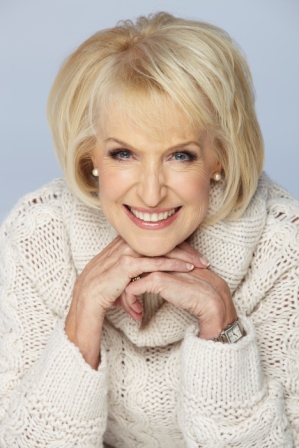 ROSEMARY CONLEY CBE DL
Patron of Steps
Rosemary Conley is the nations favourite diet & fitness guru having written 37 books and presented 31 fitness videos. As Patron of Steps she is passionate about the charity that A Question of Brains supports.