AQOB 2017 raised over £75,000 for STEPS
Thanks to all our sponsors, supporters and guests.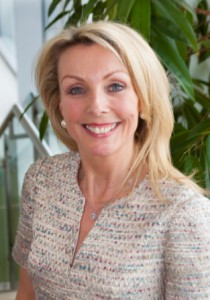 ANNE DAVIES
Your host for the evening
Anne Davies is the BBC East Midlands Today presenter with a passion for fashion. The holder of several Royal Television Society Awards, Anne is also a regular event host and a much sought after speaker. Anne is also the founder of Fashanne: East Midlands Fashion Awards for Students"
---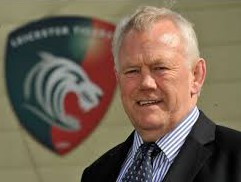 PETER WHEELER
Quiz Master
Peter Wheeler is well-known as a world-class rugby player having played 349 games for Leicester Tigers between 1969 – 1986 and was their captain for five seasons. He played 41 matches for England captaining the side in 1983/4.
---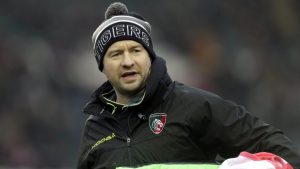 GEORDAN MURPHY
Quiz Master & Auctioneer
The Premiership's most decorated player, Geordan Murphy ended his 16th season with Leicester Tigers in 2012/13 by celebrating the eighth Premiership title of his career before moving into coaching at the club.
---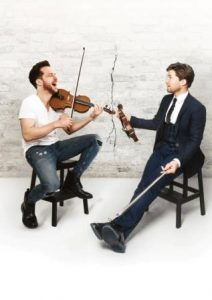 VLADIMIR & ANTON
The Entertainment
Vladimir and Anton are Slovakian sibling musicians who push their instruments and each other (sometimes literally) to extreme heights of musical duelling.
This is highly entertaining, high octane sibling rivalry sound-tracked like you have never heard it before!
---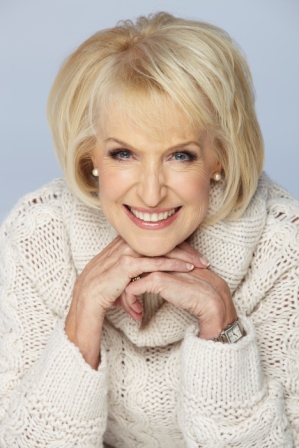 ROSEMARY CONLEY CBE DL
Patron of Steps
Rosemary Conley is the nations favourite diet & fitness guru having written 37 books and presented 31 fitness videos. As Patron of Steps she is passionate about the charity that A Question of Brains supports.